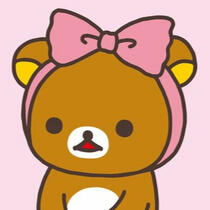 𝓔𝓶𝓮𝓵𝓵𝓲𝓮
Hello! I enjoy UFO catchers/crane games, Toreba and Round1, and sell some of winnings; I post some of my vids on my IG.

All prizes are limited edition, and licensed unless otherwise stated; Toreba prizes are unopened and shipped from Japan.

Price change and/or value is at my discretion: determined by difficulty attaining using skill, rarity, average value online, condition, etc.

Prices may vary on websites for same item due to varying selling fees. Best value will be through PayPal > Mercari > Depop.

Please consider before sending offers and thank you for being understanding.
---